Energy Agency Makes Case for [preventing CO2-induced bad weather] - NYTimes.com
The International Energy Agency today released a helpful report that charts four climate-wise (if fairly familiar) actions countries can pursue to make a difference in greenhouse-gas emissions by 2020.
Twitter / UgochiAnyaka [Photo:  What a warmist scientist conclave looks like during the dying days of the global warming hoax]
Talk about d opportunities,not just d woes. What r d opportunities 4NIgerians in a changing climate? #climatechapman pic.twitter.com/2z9oKhQwih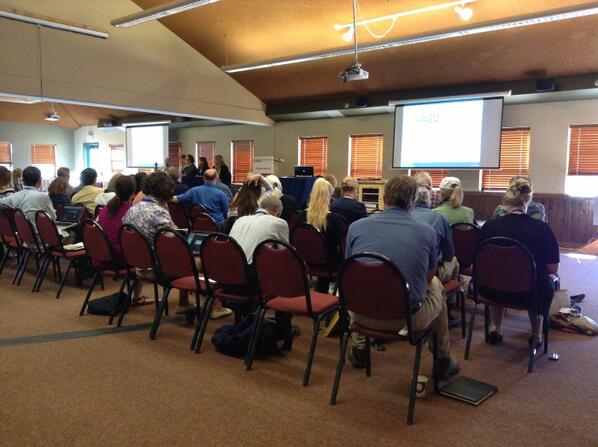 Twitter / TLITB1: #climatechapman G. Schmidt ...
#climatechapman G. Schmidt About using denier/holocaust allusions "Please do not do that anymore!" - to the guy just before him who did that
AGU Chapman Participants-List-REVISED-6-5.2.pdf