Twitter / maryewarren: On the OFA bus with Alan Weiner ...
On the OFA bus with Alan Weiner to happy hour w/ Jon Carson #OFAction #CRinCHI pic.twitter.com/5BBpt0tQ7d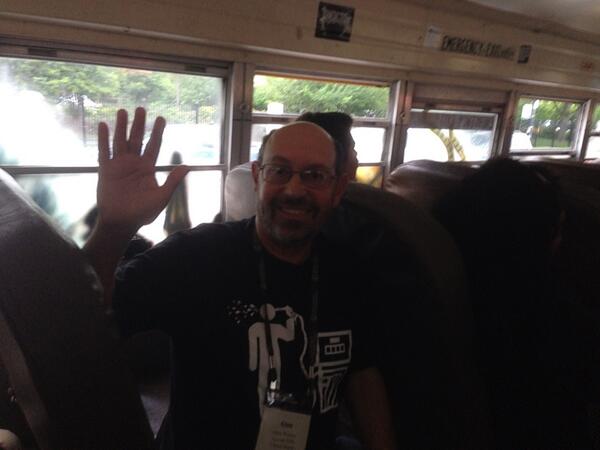 Check out the T-shirt picture!
Mary Warren (maryewarren) on Twitter
Liberal activist & grandma
Organizing for Action - Wikipedia, the free encyclopedia
Organizing for Action (OFA) is a nonprofit social welfare organization and community organizing project in the United States which advocates for the agenda of U.S. President Barack Obama.
2011: Al Gore: Climate Change Is A 'Human' — Not 'Political' — Issue | TPMDC
Climate change is a "human" — not "political" — issue, former Vice President Al Gore said Thursday at an event concluding his 24-hour Climate Reality Project intended to convert skeptics of global warming.